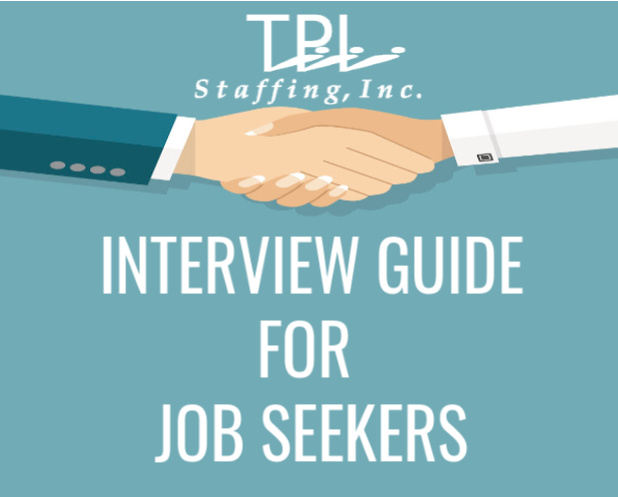 New Year, New Goals!
Have you started thinking of your New Year's Resolutions? Start organizing early for your NEW job.
Read More
Posted in For Job Seekers, Interview, Industrial Staffing, Staffing and Recruiting, Employment, Tips and Tricks, Temp Job Services, Resumes, In The Know
|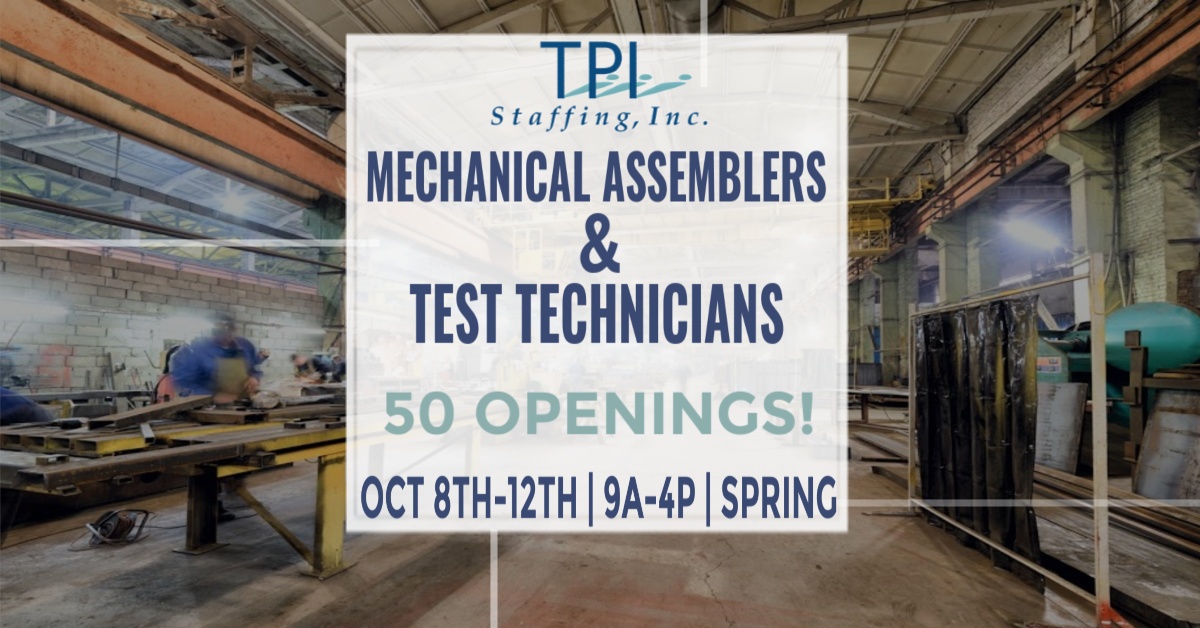 Job Hunting? Find us! Act fast before these 50 OPENINGS are gone! TPI Staffing is Now Hiring 40 Mechanical Assemblers and 10 Test Technicians in Tomball. Apply In-Person at our Spring Office
Read More
Posted in Industrial Staffing, Hiring Event, Staffing and Recruiting, Job Search, Employment, tpi staffing, For Job Seekers, News, Hiring Strategy
|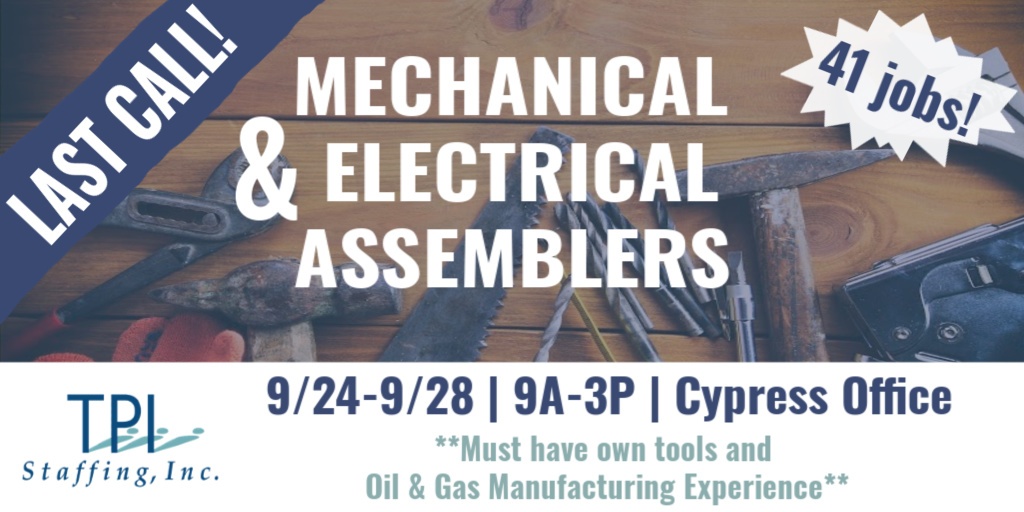 TPI Staffing is hosting an Assembler Job Fair Monday 9/24- Friday 9/28.
Walk Ins welcome: 21840 Northwest Fwy, Suite E, Cypress, TX 77429. Bring updated resume and forms of ID. No appointment needed!
Read More
Posted in Resumes, Interview, In The Know, tpi staffing, For Job Seekers, News, Hiring Event, Industrial Staffing, Hiring Strategy, Job Search
|