It's open enrollment season at TPI Staffing! All of our employees, even those working on temporary assignments or temp-to-hire positions are eligible. Now through December 30, 2021, employees can add benefits make changes to their current benefit plan.
TPI Staffing has partnered with Benefits in a Card to provide products that will keep you and your family healthy by providing coverage for those categories that are used the most. Employees can even secure life insurance and critical illness benefit riders all at very affordable rates. And enrollment in medical coverage is not required to enroll in any of the life insurance benefit plans offered.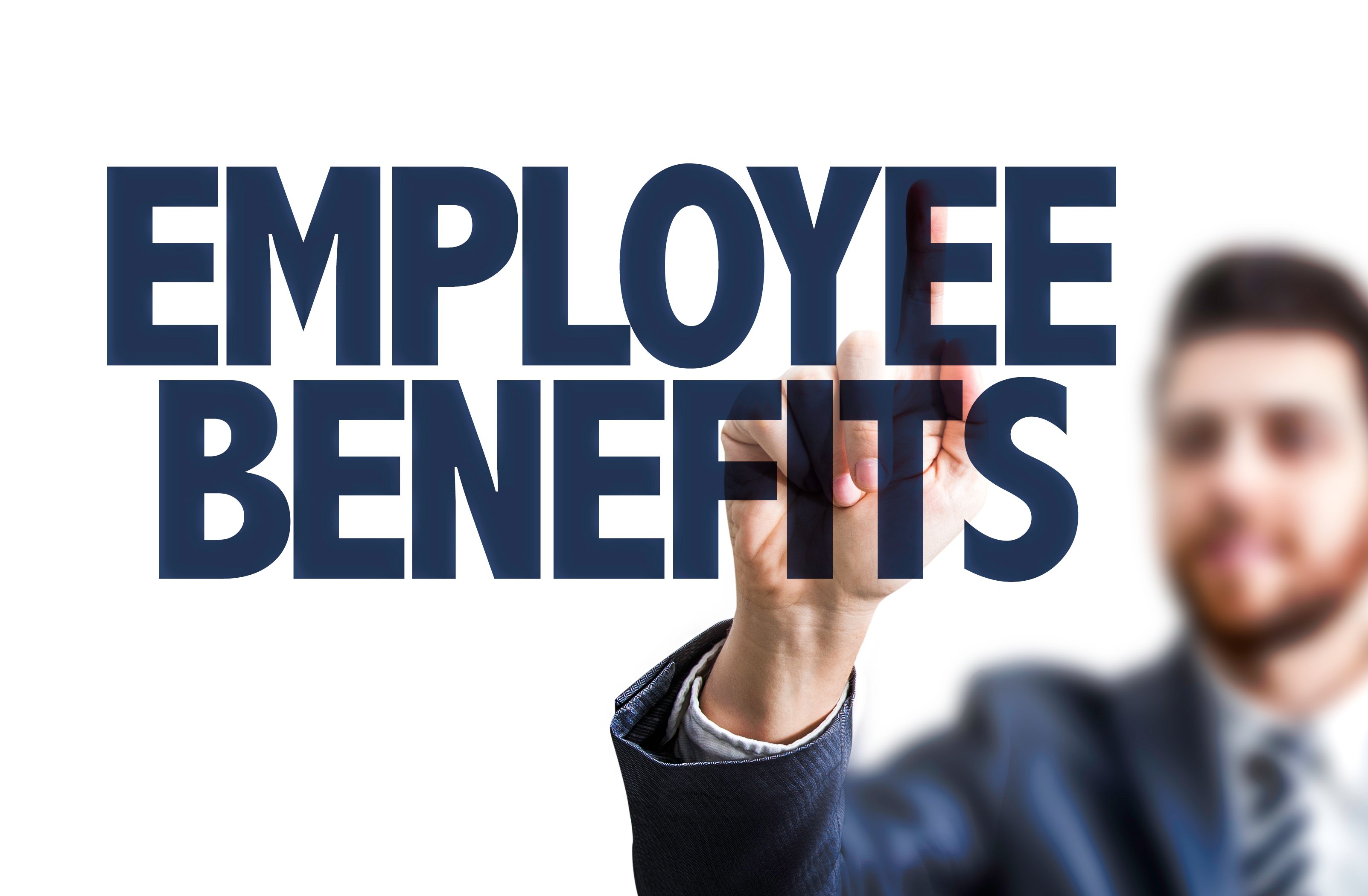 Medical Benefits
Stay Healthy (MEC)
Stay Healthy (MEC) is an affordable program designed to meet the standards of the Affordable Care Act (ACA). With the Stay Healthy (MEC) employees can avoid ACA penalties, benefit with the first dollar coverage and cover preventative care at 100% with no deductibles or copays. Please note that this is not major medical insurance.
Plan highlights include:
Benefits only for preventative care

No pre-existing limitations for medical

No medical deductions

Choice of family tiers

100% coverage for covered services as long as a Multiplan provider is utilized

Preventative prescription benefits available through Elixir
VIP Benefits and Services
Employees can elect with or without a Stay Healthy (MEC) plan. However, this plan is only ACA compliant if chosen with the Stay Healthy (MEC) plan.
Plan highlights include:
Medical indemnity with critical illness rider plus cancer benefits

No pre-existing limitations for medical or hospital indemnity plans

No medical deductibles

Choice of four family tiers

All medications covered under PharmAvail program either through predetermined pricing or discounts

MedMD telemedicine included

Benefits for preventative care are included ONLY if Stay Healthy (MCE) is chosen with VIP
Dental Benefits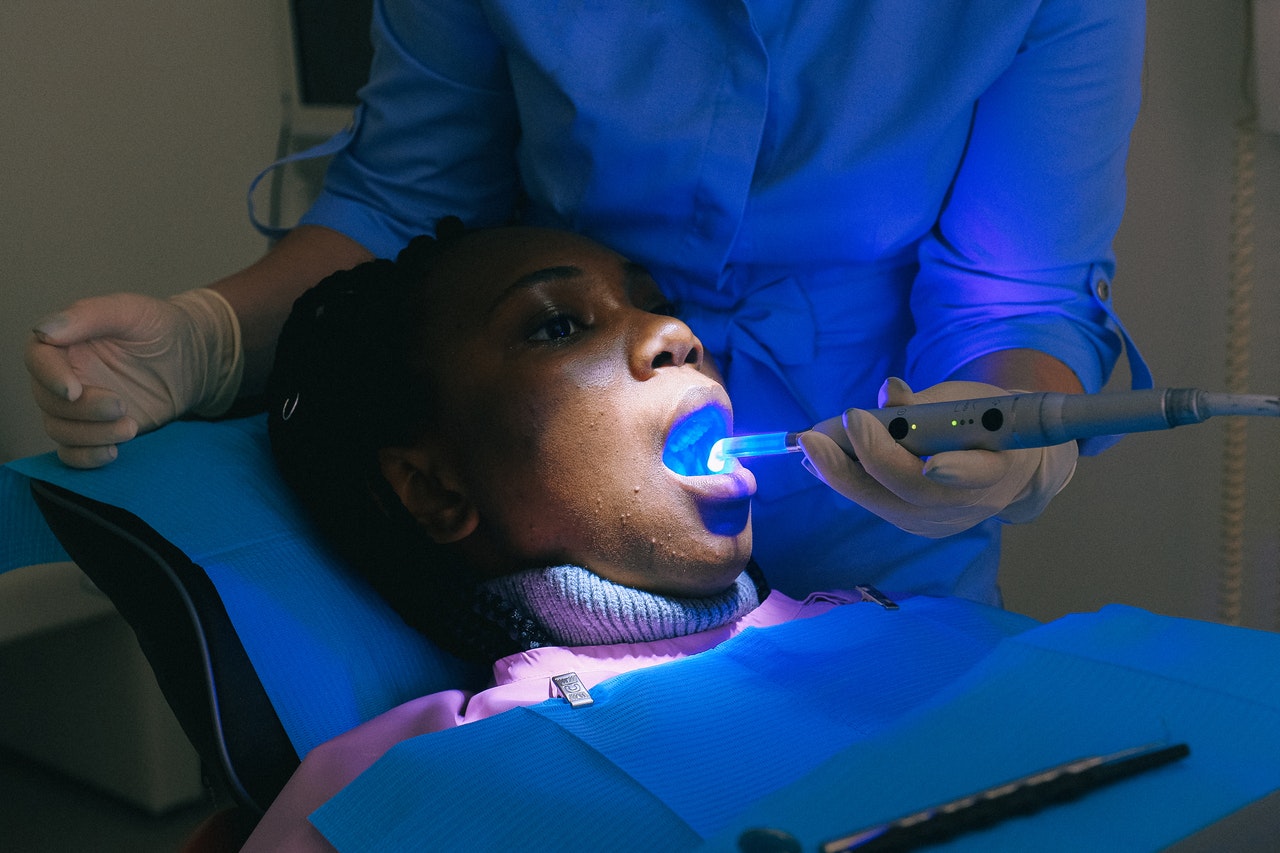 Beautiful smiles shouldn't be costly and with routine oral examinations and professional cleanings they don't have to be! Our group dental insurance offered through American Public Life Insurance Company is designed to help with expenses associated with covered dental services so you and your family can have a smile that lasts a lifetime. This is a PPO plan and not a discount plan.
Vision Benefits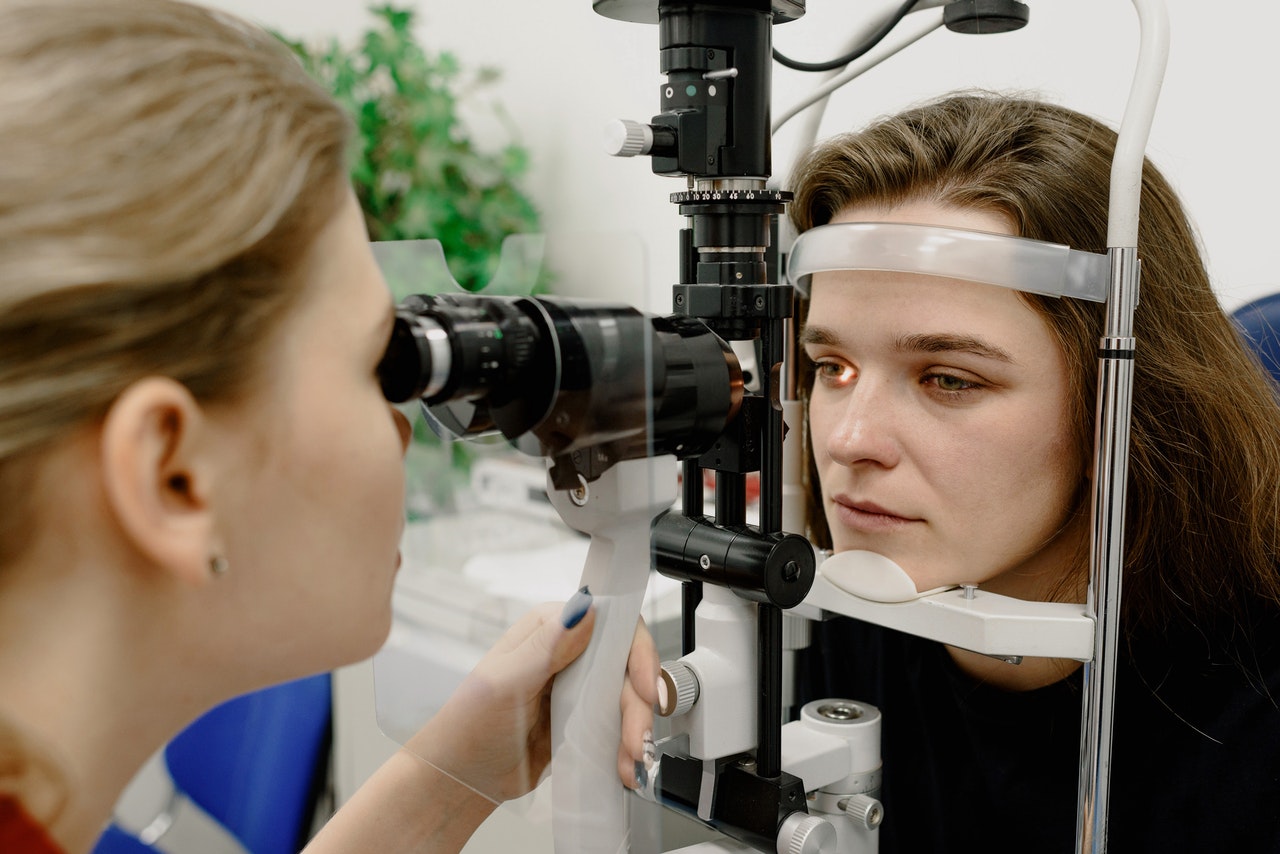 Eye health is important for everyone at every age. And vision benefits offered through Superior Vision will help maintain healthy eyes and vision for overall wellness. Yearly, comprehensive eye exams can provide an early diagnosis of vision and eye issues, health conditions and systemic diseases.
Superior Vision offers the broadest access to vision care with a diverse provider network of MDs, ODs, and retail optical chains.
Behavioral Health
Our behavioral health provider, MeMD has made it easy to connect with a licensed provider via phone, computer or mobile device. You'll receive confidential, convenient and affordable therapy wherever you are. No need to wait weeks or months for an appointment because mental or emotional issues can't be scheduled.
Your therapy session begins with a scientifically backed Behavioral Health Screen, a quick-yet-comprehensive assessment that ranks mental health risks and helps therapist benchmark for progress and improvements providing true outcome-based care.
Be sure to sign up or make changes during the enrollment period and take advantage of these benefits!
Questions? Contact Benefits in a Card at (800) 497-4856 for details and rates or download plan benefits summary.
---
TPI Staffing, Inc. Employees enjoy $100 Hours Bonuses, Paid Holidays, Unlimited Referral Bonuses and a variety of insurance packages to include Medical, Dental, Vision and More! You are paid by TPI Staffing, Inc. weekly, enjoy a traditional Friday pay day!