Employers across the country are facing severe staffing shortages, as the struggle for more applicants to fill open positions remains a challenge. Supply chain bottlenecks and staffing shortages aren't going away just yet. Here are a few ways you can find workers amid a growing talent shortage.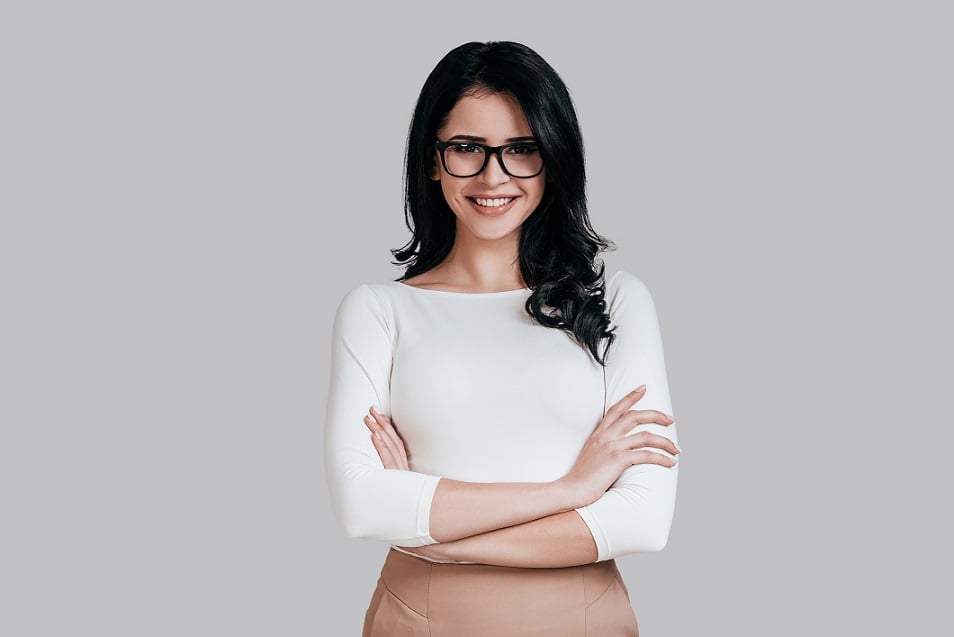 Supply chain bottlenecks and staffing shortages continue to be major challenges for talent acquisition. Many employees are leaving their jobs for other opportunities amid the high demand for labor and for a big bump in pay. How can you adjust your hiring strategy to cope with the growing labor shortage?
Reconsider strict requirements
To attract more applicants, employers should reconsider strict requirements like education and experience. Start by identifying the most important skills first into your staffing efforts. Be flexible when it comes to tenure of work experience and education or certification requirements. You'll need to look beyond the resume, and evaluate candidates for key traits and skills during the interview process instead.
Speed up your hiring process
Many businesses compete for the same small pool of candidates who match their criteria. Employers have a very narrow window - 24 hours up to 1 week on average - after the initial interview before the candidate is lost to competitors. The longer an employer waits to decide on a candidate, the more likely they are to lose them.
Expand your search
The ongoing unpredictability of the economy, unemployment, and the tight labor market have all created new challenges for employers to address. You might consider broadening your search by enlisting a staffing agency to help find talent. A staffing company can help create advertisements, promote your job openings, and tap into a new exclusive pool of candidates to quickly connect you with a potential hire.
TPI Staffing has been serving the Houston area for more than 30 years, helping local businesses since 1988. If you are in need of filling your open positions with the right job candidates, contact our team of recruiters today to work with one of the best temporary staffing agencies in Texas.