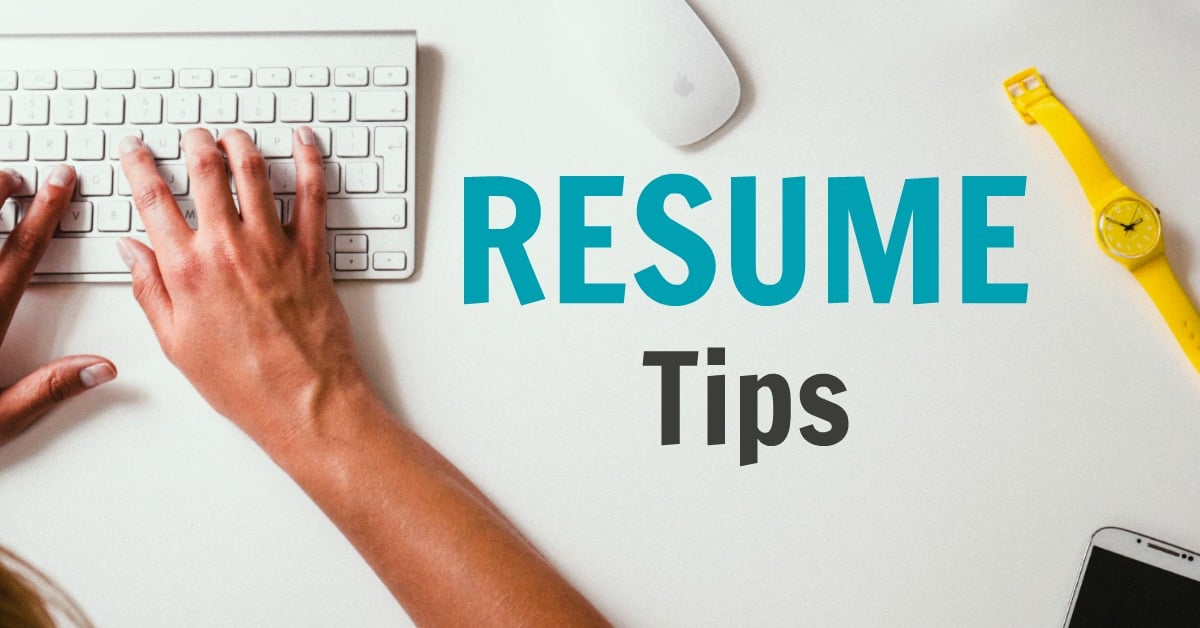 If you're planning on scoring your dream job, listen to our resume writing tips from our recruiting experts. In order to win the job in a competitive job market, you'll need an outstanding resume. Read on to see best resume tips for the new year!
Objective is going out of style! Unless you have a strong message you are wasting valuable resume space in the most powerful location of your resume. Get right to your skills and experience.
Skills Summary- HOT BED for strong keywords and content. Don't forget about this! It's the MECCA of buzzwords easy to a Recruiter's eyes.
Grammar, Punctuation and Formatting- Does it really matter? We've seen it all at TPI Staffing... care to put attention and detail to your resume. Misspelling? Yikes!
Education- Avoid graduation dates, it may not play to your benefit. Give detail for School, Degree Type and Location.
Job Titles Matter- A Recruiter needs to understand what you did at quick glance... Contractor or Self Employed titles won't cut it.
Most OVERUSED Terms-Are you Guilty? The odds are your resume says "Team Player" "Time Management" or "Customer Service"... really what it says is "Generic" and quite frankly kinda blase'. What are YOUR skills or strengths? Get creative.